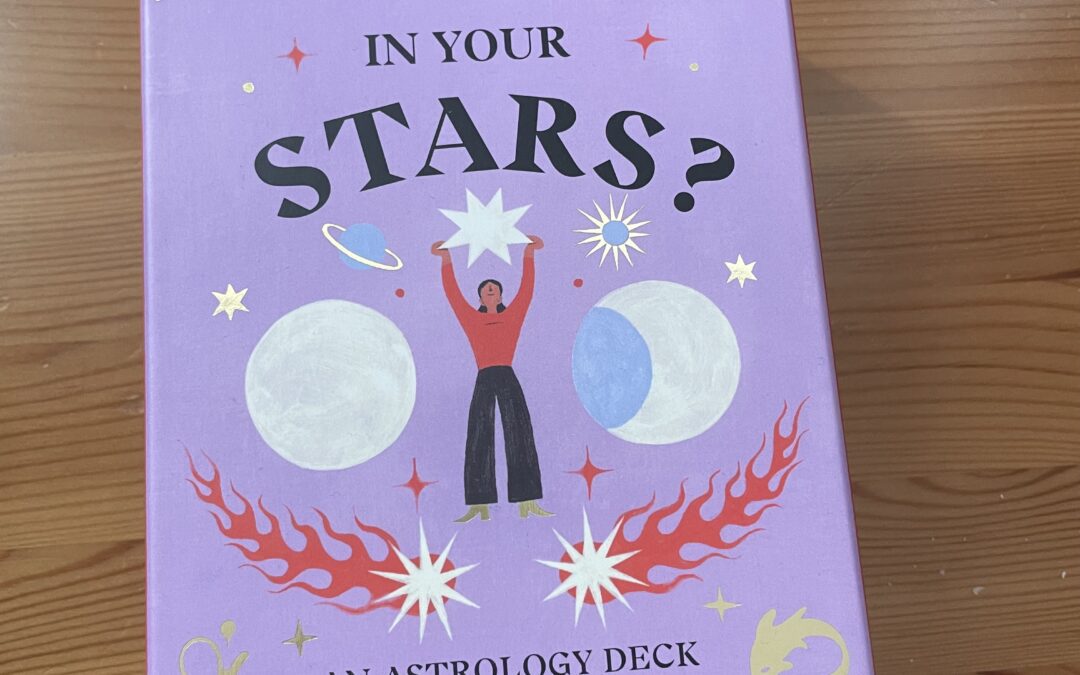 I have the honor of reviewing an astrological oracle deck, What's in Your Stars: An Astrology Deck for Daily Guidance, created by astrologer Sandry Sitron and illustrated by Celia Jacobs. 
This deck consists of 60 astrological oracle cards, and its purpose is to help you deepen your connection to astrology and sharpen your intuition. You can draw a card for daily guidance or get a personalized reading based on your birth chart.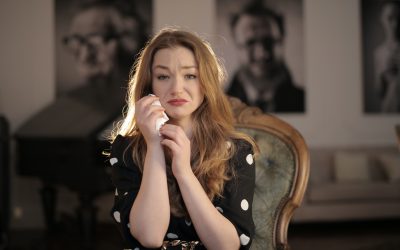 Once in a great while, some fussy clients are unhappy with your tarot reading and will not accept what you tell them. Yes, you want to please your client, and after all, they paid you for a reading because they believed that you would be the one who could provide them with something they want, whether hope or insight. That is troubling, but you know, as a reader, you do your best.