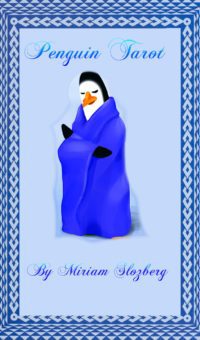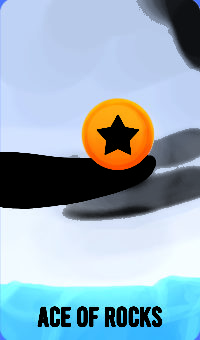 Ace of Pentacles
This card indicates that there is a new business venture on the rise. It can also be a sign of a new financial opportunity, as well as manifesting abundance. It is tied to the earth signs.
When this card is in reverse, it can indicate that something was planned poorly or that an opportunity was missed.
Get your free online tarot reading with Mirian's own Penguin Tarot. Click the spread of your choice to get started!