The tarot is sacred.
Let our gifted clairvoyant tarot reader, Miriam Slozberg, help you find the answers you've been seeking. Miriam uses Western and Kabbalistic Astrology in her readings, always applying her gifted intuitive and clairvoyant abilities. She specializes in tarot, astrology, and past life readings and can help you make sense of confusing or troubling situations through her professional readings.
Get your free tarot card reading!
Get your free healing crystals ebook!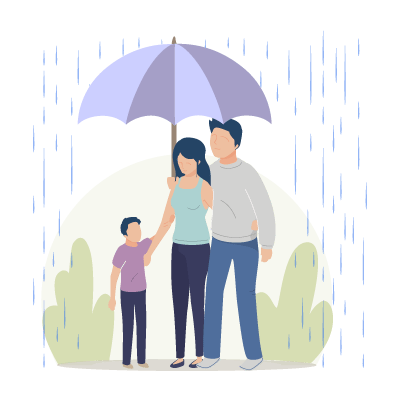 Future-Planning
A proper reading can help you decide what you need to do to both protect yourself and plan for your future.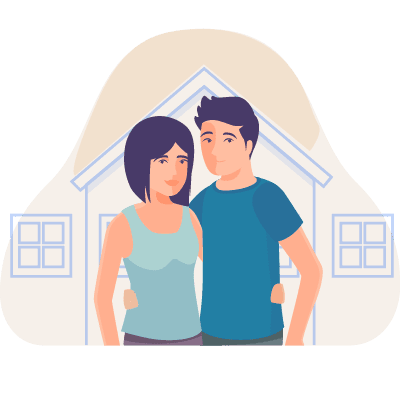 Relationship Advice
Wondering about new or current relationships? A tarot reading can help you discover the truth!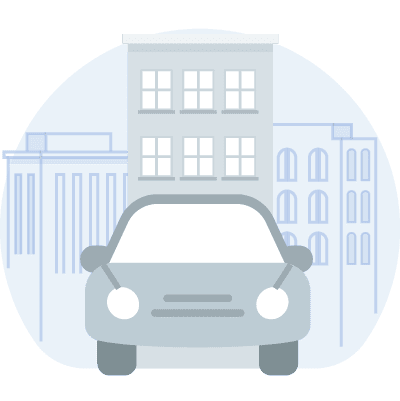 Travel Advice
Ready to travel? Have a reading to find out the best way to go, the optimal time to vacation or the best places to go. 
Your Tarot Guide
Certified Tarot Reader Miriam Slozberg will teach you how to read the tarot yourself to help you understand your life, your life's missions, and who you are. She has studied Western astrology, Kabbalistic Astrology, and Pythagorean and Chaldean numerology. She says that astrology, numerology, and tarot readings are her passions.
"I am here to help you go towards a path to self-discovery. I am here to provide you with the type of insight you want and need. My astrology, tarot, and Enneagramlessons will lead you to learn more about your life and yourself." ~ Miriam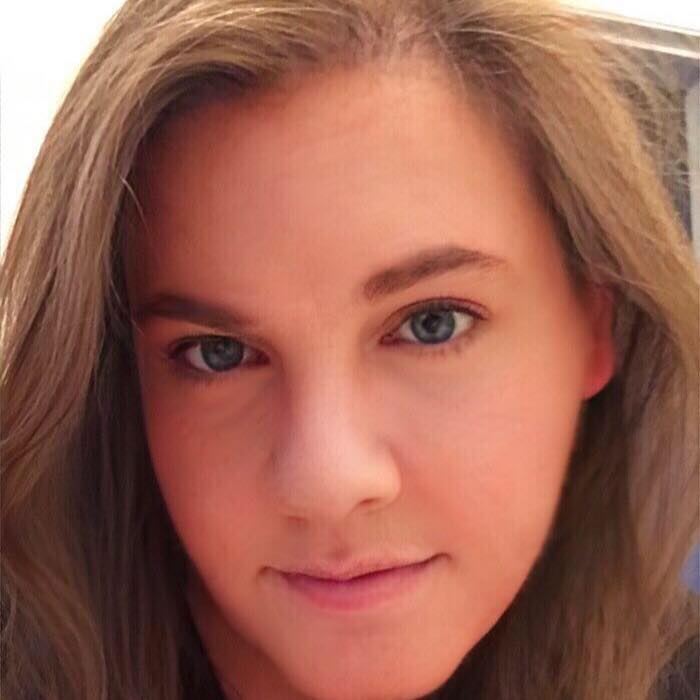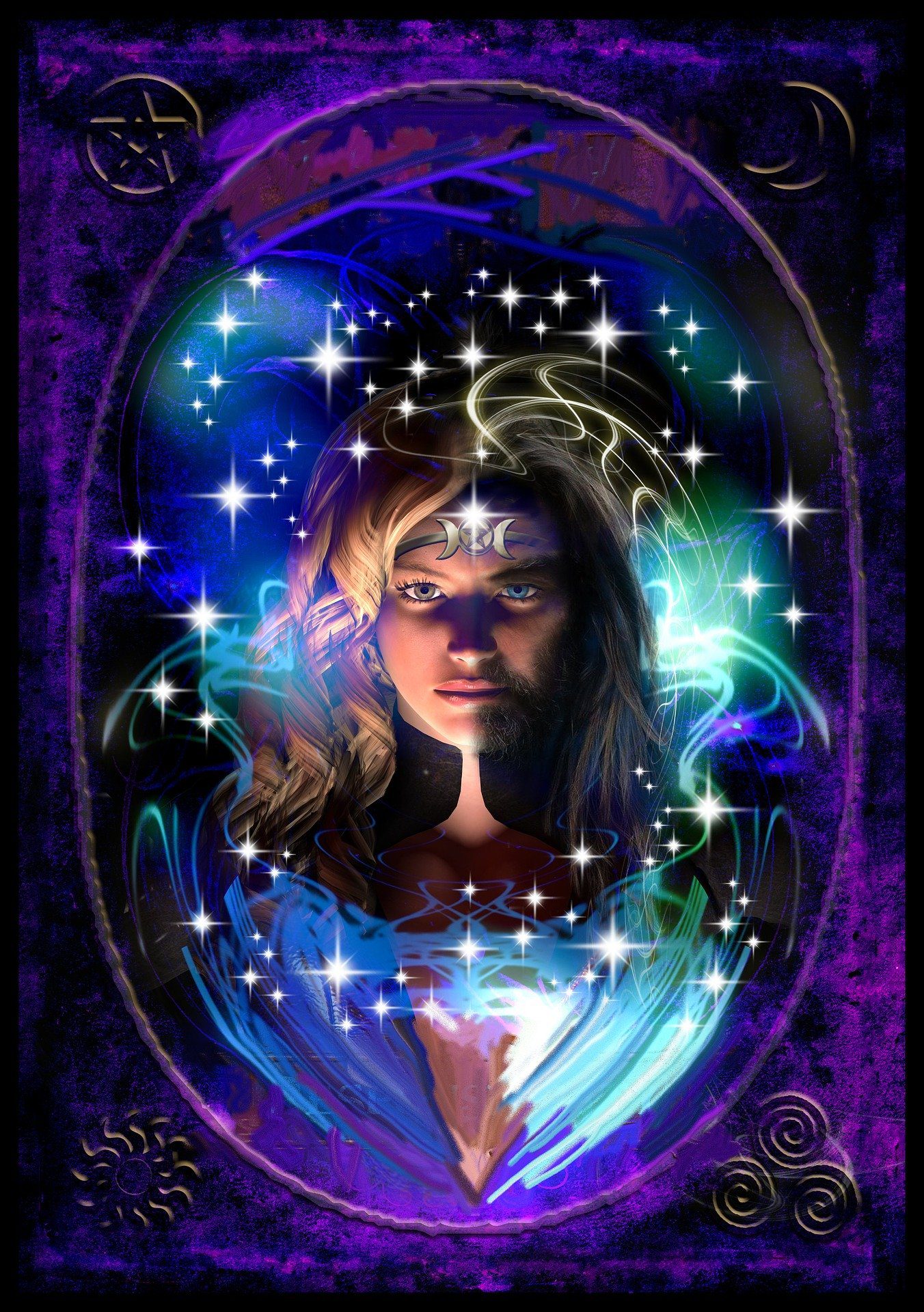 Want to Learn Tarot for Yourself?
Unlike most other tarot readers, Ms. Miriam doesn't believe in keeping secrets. In fact, she is offering to teach you how to read the cards for yourself!
Free 7-Day Tarot Course by Miriam
What People Say About Ms. Miriam's Readings
"Miriam is a profoundly intuitive astrologer working with both her extensive background and training in astrology together with her undoubtable gifts as a true sensitive. Also to be highly recommended is her current book in which she details her own experiences of past-life therapy and how her own past lives have had such a profound effect on the person she is today." – Elise Wardle
"I would just like to say the reading that Miriam did for me was wonderful and so much more than I expected. It was very informative, easy to understand, and totally amazing!! I loved every second of it. I would definitely recommend her to anyone considering getting one done, it is definitely worth it!" -BC
"The general astrology reading is amazing, very unique, and soooo in depth! I still refer to it and it has been about 2 years since it was done! The best astrology reading I have EVER gotten." – SC
"Miriam did a wonderful job on my reading. She helped me to understand the meaning behind some of the things that are going on and have gone on in my life, and gave me some insights into my future. Her reading was very interesting and informative. It was very well-written and easy to understand. She definitely made me interested in astrology." -JV
"Miriam is very passionate and knowledgable when it comes to her work! She has a very therapeutic way of presenting her findings; they are validating, healing and very empowering. She is a wonderful soul and it is a pleasure working with her." – Agnes Fehlau
"I had Miriam do a reading for me, kind of just for fun, because I was sort of interested to see what it had to say, and planned to take it with a grain of salt, just like my I do my horoscope in Cosmo. But when I read the report I was amazed at how it was me exactly. It was dead-on about a lot of the obstacles I have in my life, aspects of my personality, and the way I feel about myself and the world around me. It made a believer out of me. And I plan to use my report as a guideline to how to live my life and work on my problems." -BB
Get In Touch
Questions or concerns? Reach out right now!