Tarot as a Self-Help Tool
Tarot is not just for divination and predictions. It can also be used as a tool to help you with your mental health. Many people don't know how tarot can help you gain a deeper insight into your mind and how it affects your life.
Explore Your Emotions (and More!)
For many people, tarot cards can be a great way to explore your relationships and emotions. If you are looking for ways to use tarot cards for your mental health, you have come to the right place.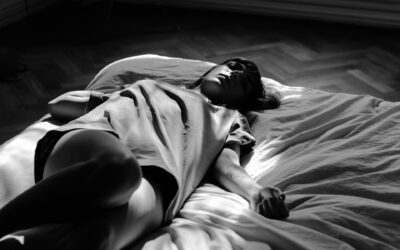 One of the reasons I felt drawn to tarot is that I found it very helpful for my mental health, including my mental health, which the trauma I had endured ruined. Between being scapegoated, consistently bullied, and caring for a child for 13 years with complex special...