Tarot as a Self-Help Tool
Tarot is not just for divination and predictions. It can also be used as a tool to help you with your mental health. Many people don't know how tarot can help you gain a deeper insight into your mind and how it affects your life.
Explore Your Emotions (and More!)
For many people, tarot cards can be a great way to explore your relationships and emotions. If you are looking for ways to use tarot cards for your mental health, you have come to the right place.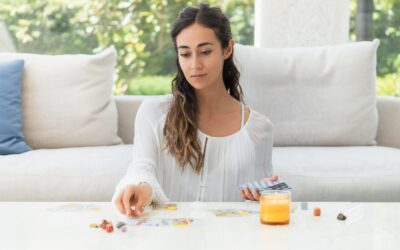 The tarot can be a potent tool. People have used it for divination, trading, telling stories, and even getting people out of jail. But can it also be used for proper therapy? For example, can you use tarot to treat depression or anxiety? Let's talk about depression first.