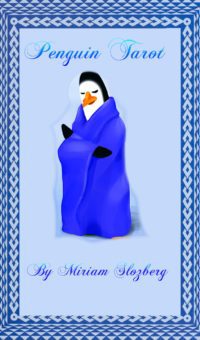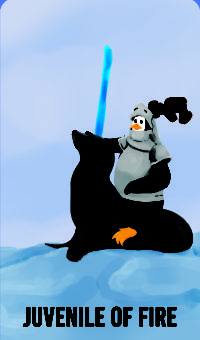 Knight of Wands
There is a change happening, motion is happening, and something is about to end which is welcomed. It could be a better job being around the corner meaning the one you are not happy in is about to end. Astrologically, Scorpio and Sagittarius are tied to this card.
In reverse, there are delays to the changes and stagnation.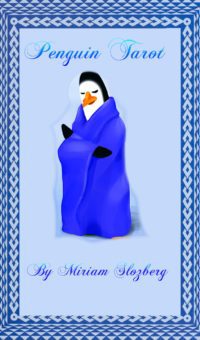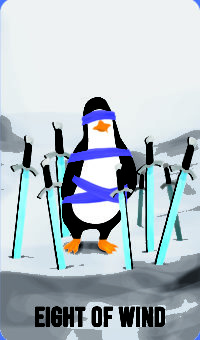 Eight of Swords
This card shows that imprisonment is only happening in the mind as well as a victim mentality. You think you are trapped, but you really are not. Astrologically this card is linked to Jupiter in Gemini.
When this card is in reverse, it can show that you are releasing those self-limiting beliefs and becoming open to other options to solve your issues whether they are real or imagined.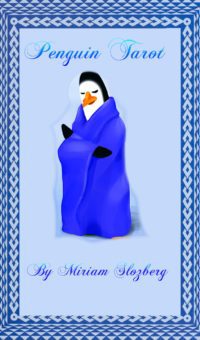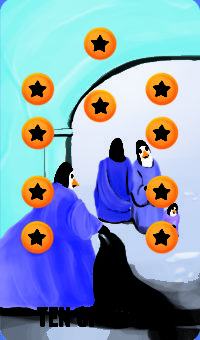 Ten of Pentacles
This is the wealth card which indicates financial success and excellent financial contribution, and you are secure in the long term. Good health is also associated with this card. Astrologically, this card is tied to Mercury in Virgo.
This card in reverse can indicate greed or financial loss or poor health.