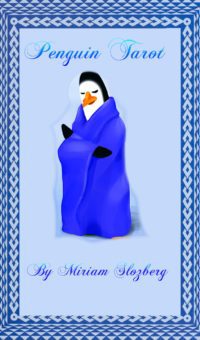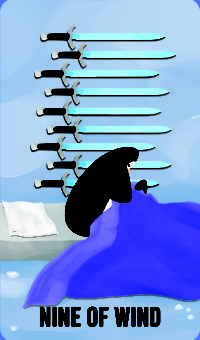 Nine of Swords
This is the anxiety card as it can indicate excessive worry as well as fear. There is anxiety and depression. It can indicate that there are nightmares. Astrologically, Mars in Gemini is associated with this card.
When this card is in reverse, it means that the fears are quite deep or that they are being released which depends on the spread.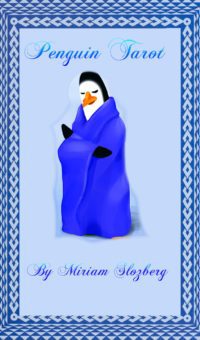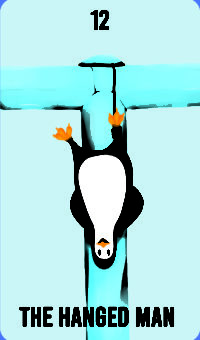 The Hanged Man
The Hanged Man is the card that represents sacrifice, letting go, surrendering, or being held in time.
Corresponding Number: 12
Corresponding Planet: Neptune
Enneagram Type: 2
When the Hanged Man is in reverse, it represents the ego taking over, not being willing to change, or missed opportunities.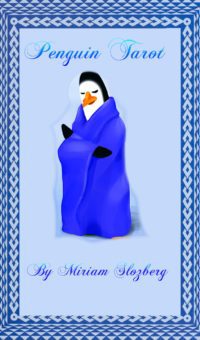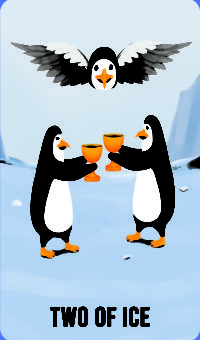 Two of Cups
This is the relationship card, as there is a partnership or love that is unified. Astrologically, this card is linked to Venus in Cancer.
When this card is in reverse, it can indicate a breakup, lack of harmony, or selfishness.