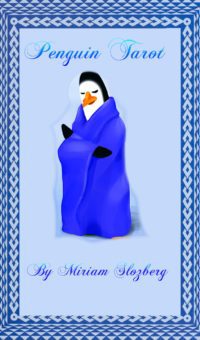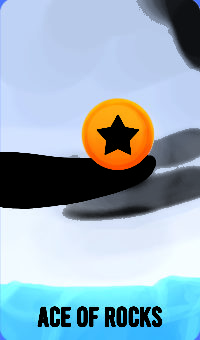 Ace of Pentacles
This card indicates that there is a new business venture on the rise. It can also be a sign of a new financial opportunity, as well as manifesting abundance. It is tied to the earth signs.
When this card is in reverse, it can indicate that something was planned poorly or that an opportunity was missed.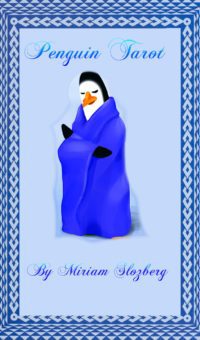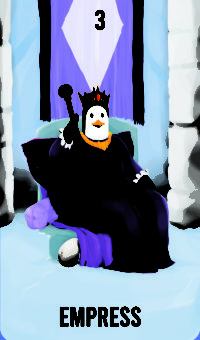 The Empress
The Empress is associated with motherhood and anything that is maternal. There is nurturing creativity and abundance. It can also be a sign of pregnancy, and if this card comes up, it can be a sign of an opportunity on the way.
Corresponding Number: 3
Corresponding Planet: Venus
Enneagram Type: 2
The Empress reversed can indicate problems in the home, financial problems, as well as stagnation.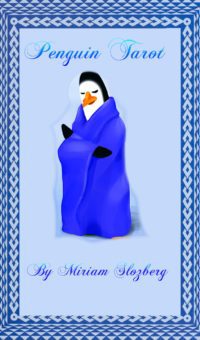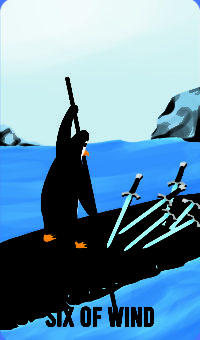 Six of Swords
This card is indicative of removing baggage, and making changes. It can also represent travel by sea. Astrologically, this card is linked to Mercury in Aquarius.
If this card shows up in reverse, it shows that there is resistance to making necessary changes or that there is business that is unfinished.