Get your free copy of The Ultimate Crystal Healing Guidebook
Crystal Healing is an ancient yet effective method you can use for healing yourself on so many levels. Modern crystal healers have taken this practice to new levels of practicality & recognition.
Not only can you apply crystals for healing, but also for jobs & tasks which you may need help with at home or work.
From career changes to financial prosperity to health, my Ultimate Crystal Healing Guidebook will guide you in the right direction.
A gentle guide to the healing properties of natural crystal stones for you and your family.
Learn how crystals work to help you reach your goals faster with this great guidebook. Color illustrations of each crystal, points on hand movement, inner circle, nodes on the hands, myths about crystals, and their healing properties; all make this book easy to understand.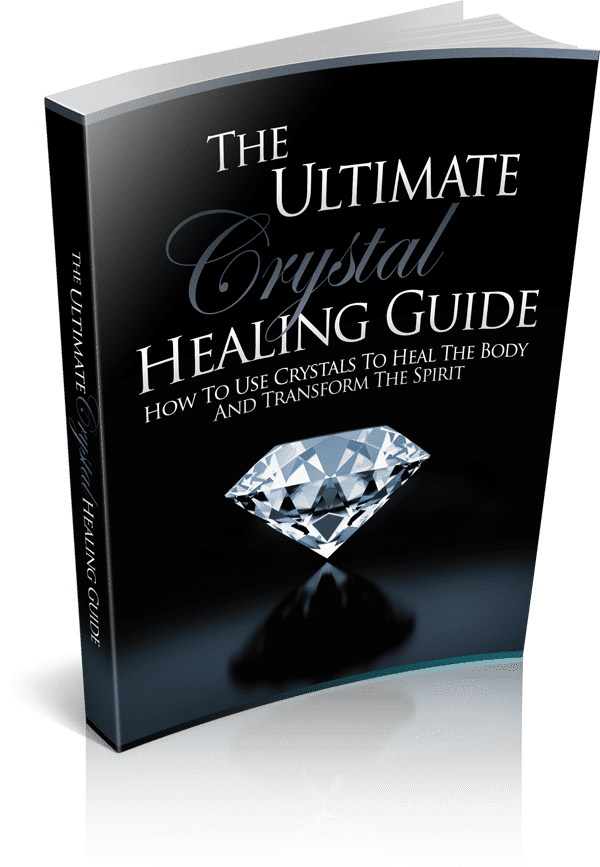 FREE for a limited time only
*By downloading you agree to the Terms & Conditions and will be added to our email list. You may unsubscribe at any time.
We respect your privacy. Unsubscribe at any time.
What is crystal healing all about?
What types of crystals are there?
Using Crystals to heal yourself and others
The benefits of crystal healing
Knowing The Differences Between Minerals
Frequently Asked Questions
Q. Will this help me in understanding crystal healing?
A. Absolutely! The information in this book has been put together to make you understand about crystal healing.
Q. Will I be able to put this information to practice easily?
A. Most definitely! The strategies and techniques have been mapped out clearly in this guide so that anyone can start using it.
Q. Wow, this is too good to be true! Will this cost me an arm and a leg?
A. Here's the good news, NO. I want everybody to be able to have access to this information. I want this ultimate guide to help you, so I'm giving it to you!