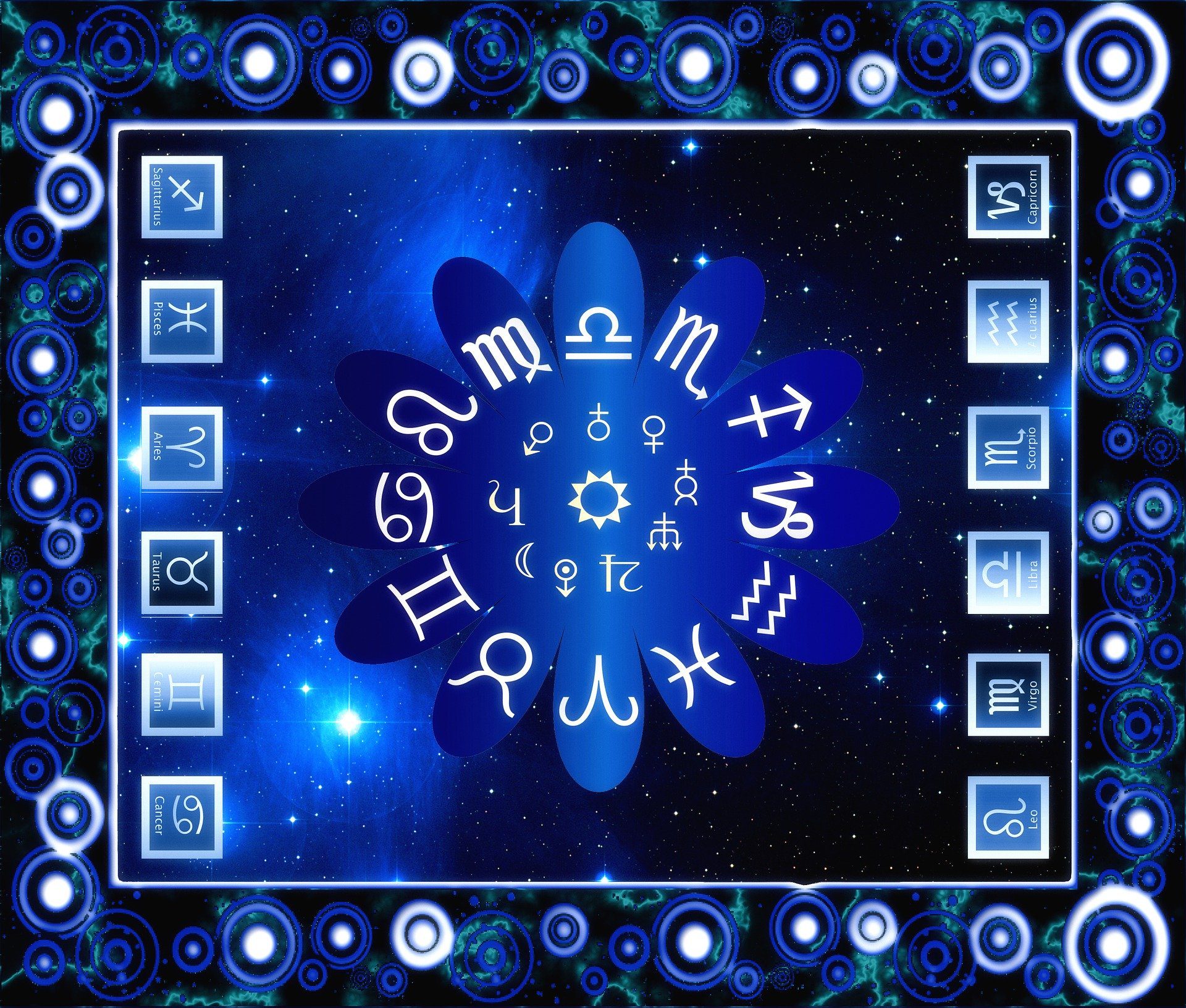 Tarot And Astrology Services Provided by Miriam Rachel
I can provide many services to help you understand your life, what your life's missions are, and understand who you are. I have studied Western astrology, Kabbalistic Astrology, and Pythagorean and Chaldean numerology. Astrology, numerology, and tarot readings are great passions of mine.
My whole life, I have wondered why I have had to deal with what I do, why I have limitations, and why I was privileged enough to have certain gifts. I have helped many people understand why life treats them the way it does, and it gives me great pleasure knowing that I have been able to help them out.
I heavily look into one person's karma and why one would have to deal with what he or she does. I have guided people and have helped them understand their karma. I can also do past life readings, especially through astrological analysis. I use both Western and Kabbalistic Astrology in my readings. And most importantly, I apply my gifted intuitive and clairvoyant abilities.
I also need to stress that I am NOT a fortune teller. I do not foretell the future I tell you about the energies you will be facing and, as a result, WHAT SITUATION you very well may face. But I cannot make any wild predictions. We all have free will. However, when I do a past life reading, my clairvoyant abilities are extremely strong, and I see the kind of life/lives you have lived.
I offer professional readings. My readings are very detailed and unique. They are done by phone, Skype, or Google Meet and last approximately an hour and a half. Sometimes longer.
If you need to cancel a booked reading, please give me at least 24 hours in advance.
General Astrology Reading $120
Includes a brief past life reading, natal chart reading, progressions, and what to expect within the next six months. To become even clearer, you will want me to include your Enneagram type in this reading as well. I will not be the one to determine your type if you are not sure. I will want you to take the most accurate free Enneagram test by Katherine Fauvre. In fact, this test will indicate the three main Enneagram types of personality. The Enneagram part is optional but highly recommended. 
Six-Month Transit Reading  $80
Through astrological analysis and a tarot reading, this type of reading gives you an idea of the type of energies you will face over the next six months. This does not predict what will necessarily happen. However, this is a good indicator of what to expect, and I will guide you on handling these upcoming energies.
Past Life Astrology Reading  $150
I can do an astrological past life analysis for you and a past life tarot reading to bring more insight. Based on your natal chart, I can tell you what experiences you had in your last life. I can even give you an idea of how you passed on. Based on your past lives, I can also tell you the karma you are facing today. The year of your death can also be determined with my methods.
This package includes the analysis of the immediate prior life to this, but I can also do a regression on your previous lives. Depending on how deep you would like to go, there is an additional charge for this service as this process takes more work and time. Contact me if you would like more information on this.
Astrological Synastry Reading  $280
Relationship analysis between 2 people, whether it's husband/wife, girlfriend/boyfriend, two friends, parent/child, sibling, or whoever it may be. I can find your easy points and challenging points and give you hints on how to work with any challenging points. I need your full name, time, and place of birth AS WELL AS the other person's full name, place, and time of birth. A relationship tarot spread provides additional insight into this reading. 
Solar Return Reading – $120
What to expect between your birthday (either last or upcoming) to your next birthday.
Baby's Astrological Analysis-  $100
If you are expecting a baby, I can tell you where your child's strengths and weaknesses lie through astrological analysis. And what his or her personality traits and challenges will be. If you know someone expecting a baby, this will make a perfect gift. Contact me once the baby is born. (Email reading report only)
Business Astrological Reading-  $280
This reading is for business owners or those looking to start their own businesses for astrological advice. I can tell you when the best time to launch your business is based on timing or if you plan to take your business in another direction- this reading will delve into your business concerns. 
Tarot Readings
I also offer tarot readings and have read the tarot for over 15 years. I will provide you with the best insight with the help of the cards based on the issue you are facing. But realizing that anything the cards predict is never set in stone is important. This is the beauty of free will. If you don't like how an outcome of something you plan to do appears based on the tarot spread given, you can attain a goal of your choice by going at it differently. 
Tarot cards help predict the future, which can change, and give you the proper insight on handling a situation. Or they help you understand situations that have happened or are happening to you. I can do readings for you in the following areas:
Love
Money
Relationships
General Questions
Past Lives
Business
Career
Helping You With Making Any Major Decision
However, it is important for you to know that I will not do readings about legal matters, divorce, health matters, and pregnancy.  Do you need legal help and advice? Contact a lawyer. Do you have a health concern? Call your doctor. Are you hoping to get pregnant at some point, or do you think you are pregnant? Again, call your doctor or take a test if the latter applies. I can't help you with any of these. 
Half-Hour Tarot Reading – $70
One-Hour Tarot Reading – $120
If you want a custom reading involving tarot and astrology together, don't hesitate to contact me for rates.
Evidential Mediumship
I can communicate with your deceased loved ones, friends, or anyone else who comes around you to provide you with messages you need to hear. I will provide you with the evidence you need to verify that I am speaking with a passed loved one, friend, or anyone who has a connection to you and wants to talk to you. I also can communicate with your guides if they step forward and want to send you a message. 
Half-Hour Mediumship Reading – $70
One-Hour Mediumship Reading – $120
If you have chosen the reading you would like, go to my PayPal Me. 
Then you can schedule yourself for the reading through Calendly. 
If you have any questions, please email enneagramastrologytarot at gmail dot com.