Tarot as a Self-Help Tool
Tarot is not just for divination and predictions. It can also be used as a tool to help you with your mental health. Many people don't know how tarot can help you gain a deeper insight into your mind and how it affects your life.
Explore Your Emotions (and More!)
For many people, tarot cards can be a great way to explore your relationships and emotions. If you are looking for ways to use tarot cards for your mental health, you have come to the right place.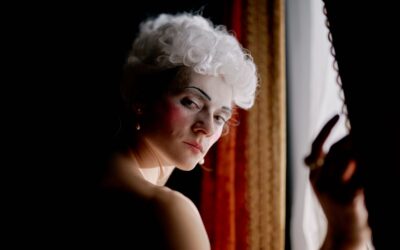 When you do your tarot readings, you have this card that keeps showing up… like a bad penny. And it does not matter whether you do the tarot reading for yourself or someone else. That particular tarot card follows you no matter what.